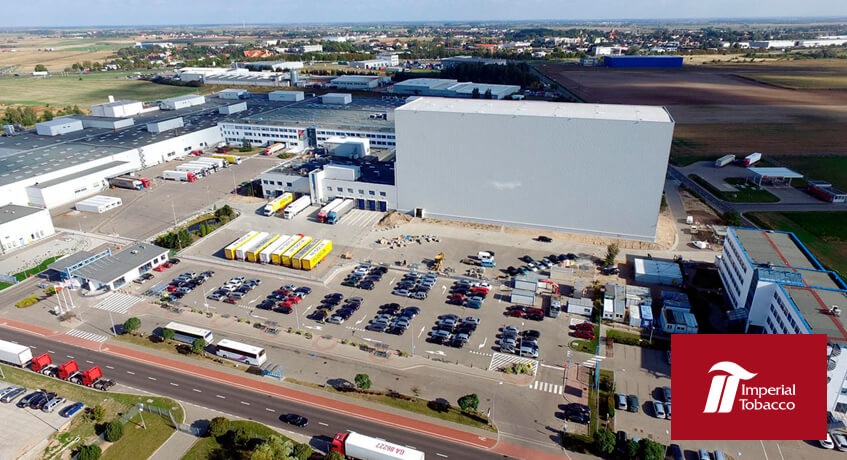 Imperial Tobacco Polska S.A. is one of the largest tobacco companies. It is a global manufacturer that employs over 30 000 employees in over 40 factories all over the globe and has been operating for 20 years. Imperial Tobacco factory in Jankowice near Poznań is tasked with resource, packaging and finished goods storage in several warehouses. The assignment of delivered products and manufactured goods to a specific location depends on the qualities of a specific range of products, production or sales plans as well as customs or excise restrictions. Several departments and many external contractors are engaged in the process of delivery and shipment planning.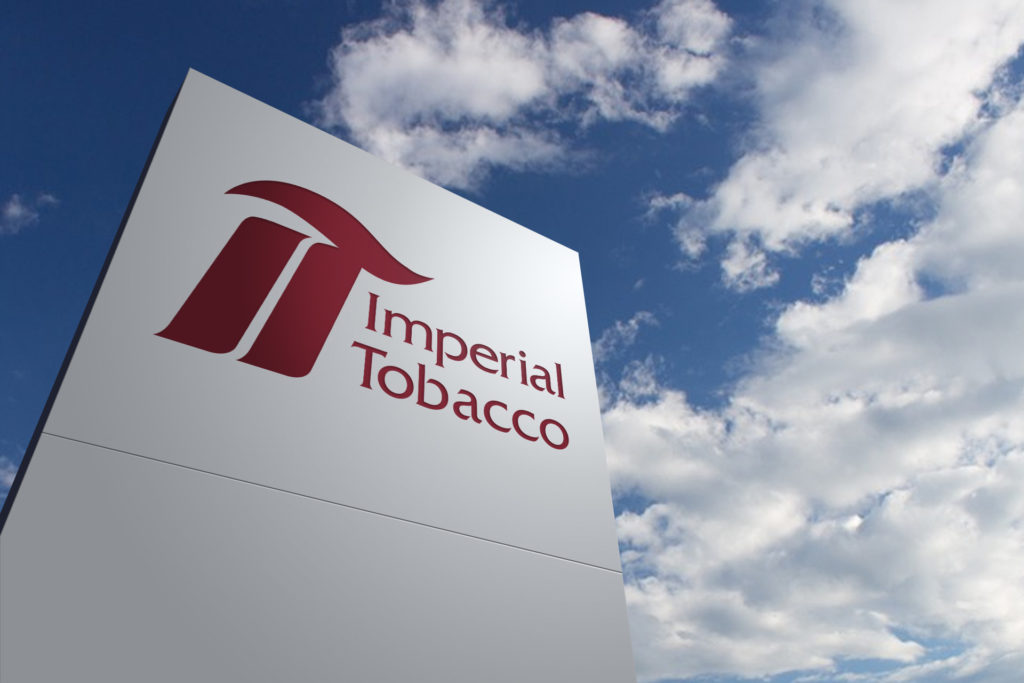 Since 2017, Imperial Tobacco warehouses are managed with the support of Time Windows by Logintegra. Paweł Kapitańczyk – Domestic External Logistics Coordinator at Imperial Tobacco had to say the following about the reasons that inclined them to implement the system and about the results it yielded:
What inclined you to look for IT solutions supporting the processing of deliveries? Which departments in your organization were included in the implementation of Time Slots System?
As a manufacturing company, we process numerous deliveries and loadings in various warehouses on the premises of our factory. We have been looking for solutions that would allow us to manage all our warehouses "all in one place" and which would additionally be very reliable and feature a user-friendly interface. Parties that would benefit from the implemented solution would include administration departments that take care of loading and unloading planning as well as each warehouse employees.
The number of information solutions supporting the management of logistical processes available on the market is growing by the day. What made you decide on Time Slots by LOGINTEGRA?
We have decided to use Time Slots by Logintegra because it offered a considerable degree of possible adaptation to specific requirements of particular areas. In addition, the intuitive interface also largely factored in our final decision.
Was the initiation of the system a success in all planned by you areas that were engaged in the process of warehouse operation schedule management?
We are currently using the tool in our company in all areas that we planned to implement it in. Furthermore, a benefit that resulted from the implementation of Time Windows is a common platform for communication between administration, warehouse and guard house employees.
Collection in one place of all current information about expected loading and unloading of trucks is very valuable knowledge that allows for optimal warehouse resource or shipping suppliers management. Adequate "distribution" of gained information is essential – departments engaged in the process of logistical process planning require different data than warehouses or receptions that service arriving trucks.
We also recommend: Will the System for Notification Management Work for Every Industry?