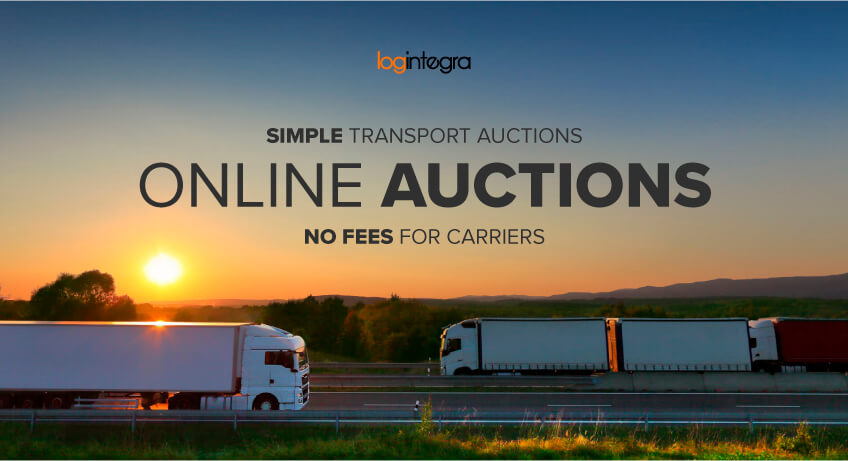 ONLINE AUCTIONS is an easy-to-use browser-based application for creating fast tenders for transport services. It is a kind of "restricted" Internet exchange, which means that after winning a bid verified users can automatically receive the order and order data for an advice. When creating new offer bids in the platform, the user defines the minimum and maximum amounts as well as the duration of the auction, after that an optimal offer is provided.
Despite the fact that the application is a ready-to-use tool, it can be individually-configured and forms can be adapted to one's unique specification.
Clients that use LOGINTEGRA ONLINE AUCTIONS module confirm a reduction of up to 15% in time-effort needed for processing orders as well as of transport costs.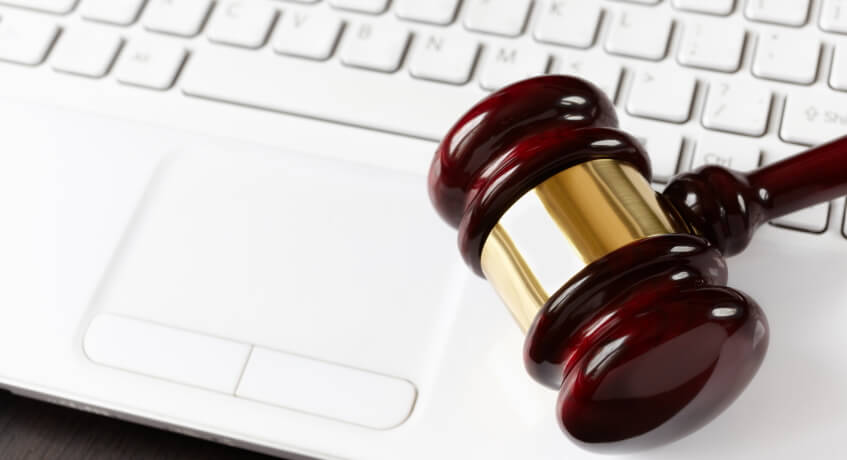 The use of ONLINE AUCTIONS enables:
transport cost optimization through rapid access to current offers,
communication with a varied group of carriers without the use of phones, e-mails or transport communicators,
work automation,
on-time-delivery monitoring,
increased security and decreased error frequency,
creating reports and statistics based on archived data.
The implementation of ONLINE AUCTIONS is free of charge, does not require the signing of a contract and is conducted with support from a LOGINTEGRA consultant – a system configured today is ready for use tomorrow!
In the case of larger volumes, the need to use time-windows in a warehouse work schedule, parking lot management and registering entry/departures or the use of other functionalities from TMS and YMS class systems, LOGINTEGRA clients can utilize the Logistics Platform in STANDARD and PREMIUM versions. In such cases, LOGINTEGRA advisors conduct a logistical situation analysis for the clients which enables developing a dedicated offer and designing appropriate solutions. Integration of Logistics Platform with other systems used thus far in a business, for example, ERP, WMS, LPR (registration plate recognition systems), automatic barriers, weights or info-stands equipped with touchscreens, thermal printers, QR code readers, etc., can be considered as an additional improvement.

See for yourself now how easy it is to use ONLINE AUCTIONS and schedule a presentation at a time that works for you!
More information: https://aukcje.logintegra-ads.com
Schedule a remote presentation: +48 660 542 341 or sales@logintegra.com