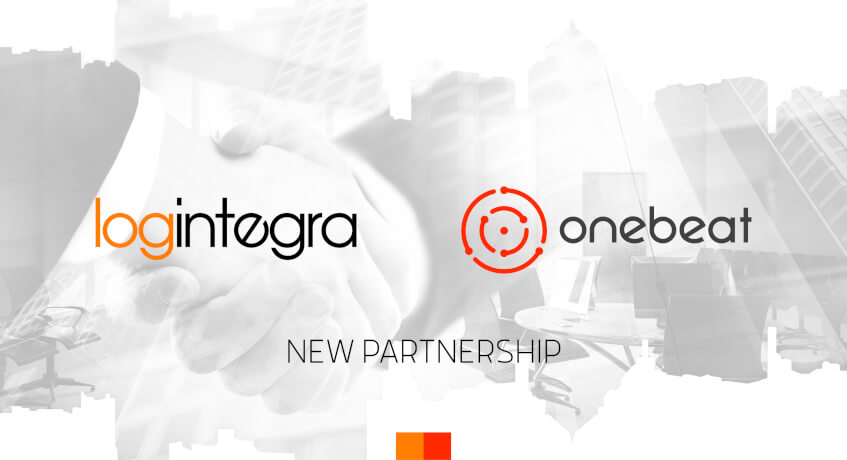 We're launching a partnership with OneBeat
We have great news! We are starting a partnership with a brilliant provider of inventory and product line optimization tools. More than 200 distribution companies and retail chains on five continents already use OneBeat's optimization tools. Now it will be possible also in Poland, in cooperation with us as an official partner.
In our history we had a little bit to do with optimization, we computed optimal warehouse locations for retail chains, assigned warehouses to stores, designed genetic algorithms for delivery planning. Thanks to this experience, we know how difficult it is to apply mathematical models in a logistics environment that is rapidly changing and full of exceptions. In our opinion, how the OneBeat team managed to turn the assumptions of the theory of constraints into real savings for customers is truly impressive.
Anyway, take a look at these results for yourself:
DABC (USA) – alcohol distributor
16% reduction in store inventories
increase in goods turnover by 13%
maintaining the same level of product availability
ODARA (Meksyk) – manufacturer and distributor of cosmetics
30% reduction in store inventories
24% reduction of stocks in the whole logistic network
maintaining the same level of product availability
CROMA (Indie) – sieć sklepów z elektroniką konsumencką
60% increase in store inventory turnover
50% increase in inventory turnover in warehouses
reduction of the product line volume by 20% while maintaining the same level of sales
Let us know if you see potential in your business to:
reduce the inventory value
improve product availability
carry out an analysis of the product line
Before starting the cooperation, each client receives a free analysis based on their own real data. This will allow you to make a go/no-go decision based on accurate results and accurately presented savings projections.
OneBeat, just like Logintegra, sells its tools on a subscription basis, so there is no need for a very large investment at the beginning of cooperation.
Sound interesting? Feel free to contact us.