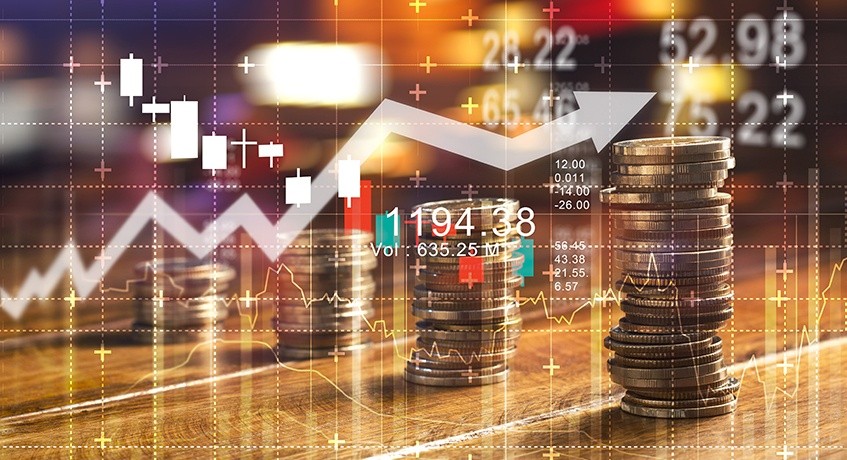 It is fair to say that Millenials mostly do not remember a world without the Internet. People aged 50+ also do not wish to remember those days. Well, maybe only for the reason of reliving their youth. Are they also so fond of remembering the wait in queues to pay their bills, not having the same ease of access to information like today or not being able to see their grandchildren taking first steps on a computer screen or a mobile phone? Definitely not.
The same is true for logistics. It is with a sentiment that we recall sending out orders by fax or ordering phone calls at a telephone exchange in order to confirm a goods delivery but we would definitely not want to go back to that. The advancement in the field of information flow has in a phenomenal way accelerated the communication in the supply chain. More and more contractors are coming online – they use platforms, exchanges and internet systems such as TMS or YMS.
The use of internet-based tools in the organization of shipment of goods has enabled manufacturing and distribution companies, aside from facilitating an efficient form of communication with suppliers of shipping services, the optimization of delivery costs of their goods. One of such tools is an auction among a defined group of carriers. Making use of the functionality of the internet-based Logistics Platform allows transferring an order to an auction with just a few "clicks" by specifying the minimum and maximum price and defining the deadline for the bidding. Other duties can be tended to while a game of competition takes place between our suppliers, which ends up with the winner getting the order and us the market price for the service.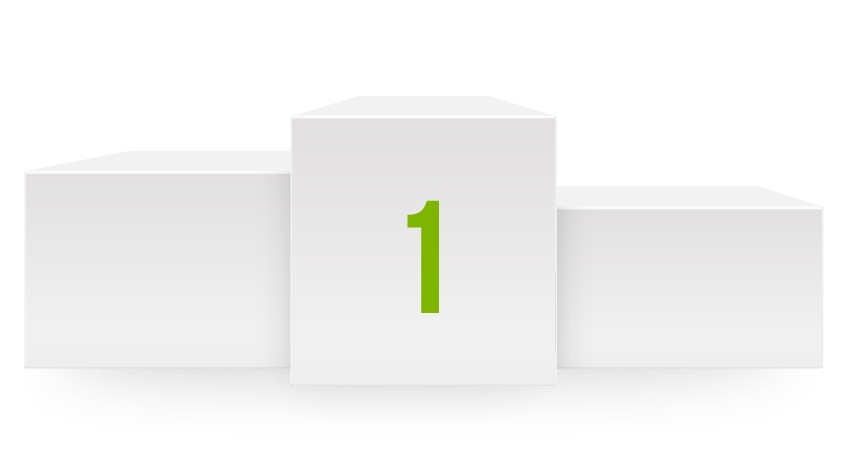 Without a doubt, many of my colleagues from the field of Logistics will point out that this is not a relevant information – at this time we have a means of transport deficit compared to the amount of shipments and "putting" orders on auctions is just a waste of time… Is that really the case? Are order auctions completely out of place these days? First of all, despite the decrease in the interest with the classic auction form (2017 – 24.5% of orders auctioned using the Logintegra platform, first half of 2018 – mere 17%), some of our clients still use online auctions and achieve savings of up to 0.5 million PLN per year. Second of all, our experience tells us that even a small financial turmoil occurring globally, an economic slowdown or a significant drop in the fuel price or currency rates causes the shipping market to react instantly.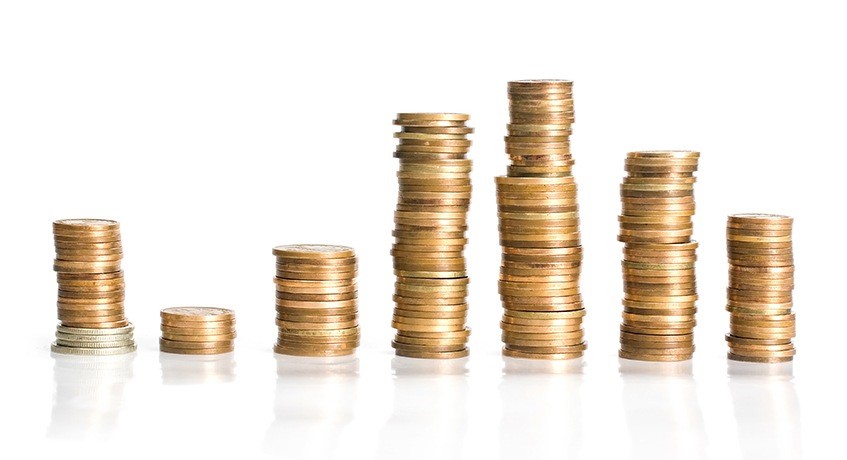 We do not have to use auctions for ordering all of our shipments. Auctioning can only be used when we have more time before the scheduled loading of our product or when we wish to verify whether the price offered by us will fit in the frames of what is currently available on the market. Compared to tedious and time-consuming tender processes, such a solution takes only a moment and does not require a multi-stage purchase process. There are also situations when the price list acquired after a weeks-long tender requires amendments from the very first moment it goes live.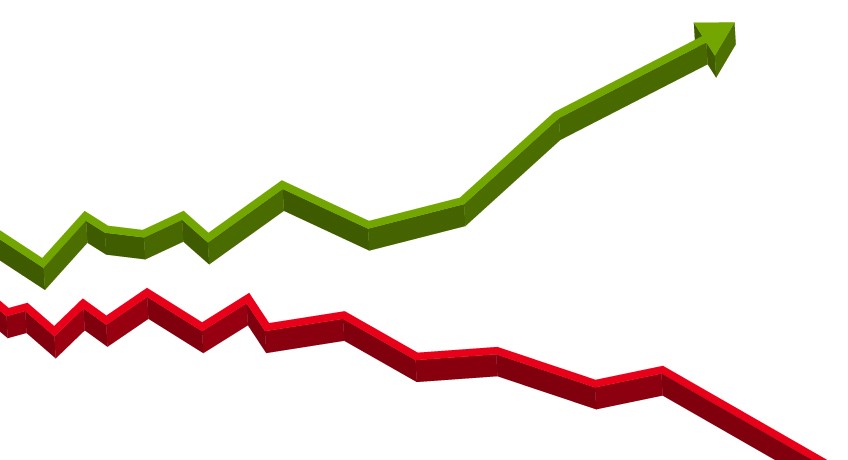 Let us try then to take a look at the auction functionality in internet-based platforms no longer as a tool for the price reduction but as a means of its swift verification. The user is able to inquire with a large pool of suppliers in a short amount of time discovering their current capabilities and offer, at the same time limiting the risk of ordering a shipment at a price too high. We save time, react in a flexible way to the market and collect material for further cost analysis of the shipment of our product.
Undoubtedly, we will not avoid a thorough verification of suppliers prior to establishing a cooperation with them but from the moment we consider them appropriate partners perhaps it would be a good idea to use solutions that enable the establishing of service market prices within a time appropriate for the speed of occurring changes?