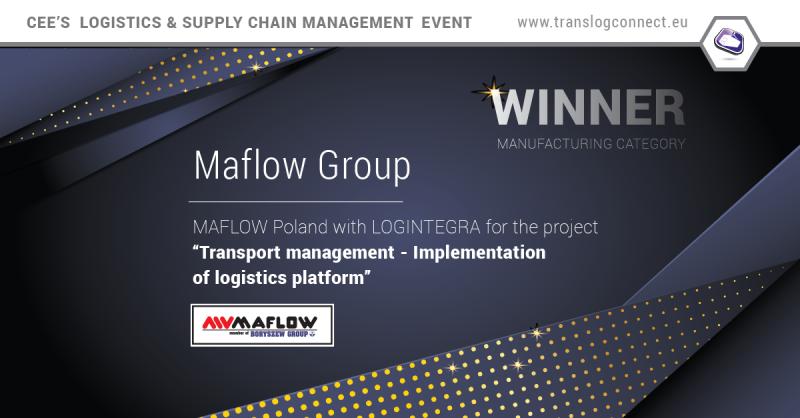 TRANSLOG Connect Congress is the leading B2B congress on the market and one of the most important meet-ups in Central-Eastern Europe of specialists from the field of transportation, logistics and supply chain management that takes place every year in Budapest. Over 500 participants from over 20 countries take part in these meetings. The congress is an excellent platform for making new connections and exchanging experiences.
During every conference, innovative projects that allowed to improve logsitical processes are given awards. An international jury evaluates applications in terms of the level of innovativeness, balanced development, profitability and value add for the client. Logistics executives from world's leading companies select winners. This year, the jury included:
Roland Straub, Country Supply Chain Director – Coca-Cola HBC
Adina Banescu, Head of International Logistics – Tesy
Stefan Putzlocher, Head of Global Warehouse and Facility Planning Global Service and Parts (GSP) – Daimler
Amongst many applications, the project for the implementation of the Logistics Platform along with the Time Windows module in MAFLOW that was realized by us has been declared as the best improvement of logistics processes in Central-Eastern Europe in the last year!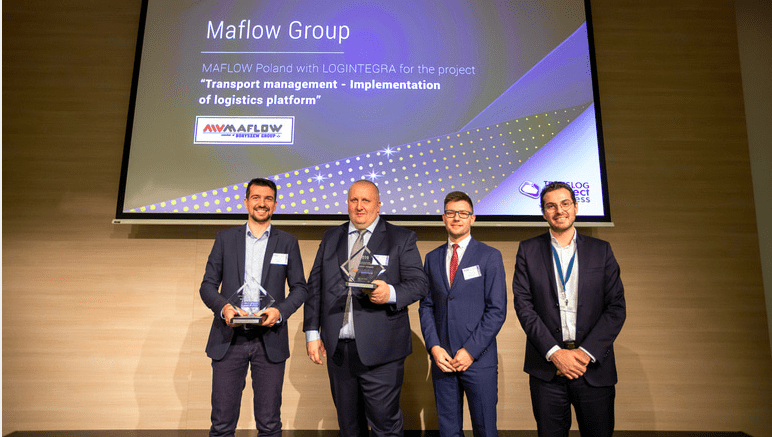 We are very pleased that our work has been recognized and aside from increasing the effectiveness of logistics processes in MAFLOW, it also increased the prestige of our Client as well as people involved in project execution.
We are thankful to the jury and organizers of Translog Connect Congress. We are also very grateful to Mr. Jakub Juszczyk and Mr. Krzysztof Sałata, MAFLOW representatives, with whom we have had the pleasure to appear on stage and tell everyone there about the project that we made a reality together.
We are going to publish the interview with our Client and provide more information about the benefits for MAFLOW after the implementation of LOGINTEGRA Logistics Platform very soon.
Source: https://translogconnect.eu/