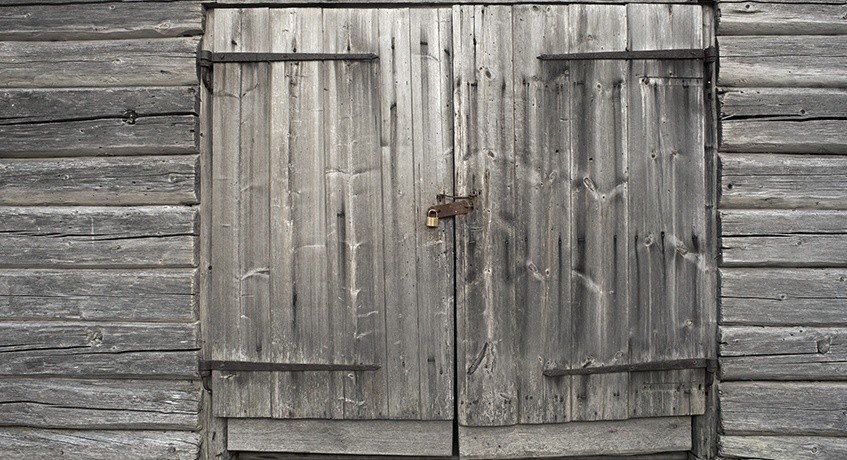 No matter if it is a NASA base, your own courtyard or any other fenced and restricted area – it must feature at least one gate. It serves an important function as far as security is concerned and enables a communication with the environment.
During business trips I had the opportunity to observe various ways of work organization in the place of employment. Anything from entrance gates with security armed with live ammunition and reminiscent of special forces (in appearance and behavior) to a solitary and a bit neglected, aged guardhouse. It also happened that gates featured automatic systems for reading information from registration plates. Most frequently, however, a security guard checked documents, made a record "in his notebook" and allowed passage on the warehouse premises.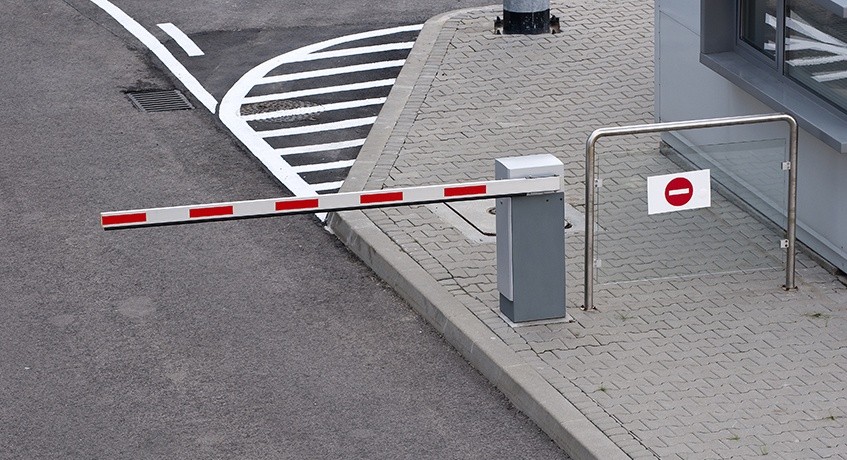 It does not matter whether we regard our gate as a stronghold or simply as an entry/exit checkpoint for the warehouse, whether it is equipped with automatic barriers or requires manual operation – it is a vital element in our supply chain. This is the place that marks the beginning and the end of an important stage in the supply chain. It is here that the information about trucks arriving for loading and unloading first appears. It is here that drivers are identified and important information is passed onto them, for example, about the rules for moving around the warehouse and the health and safety requirements. Important stages in the processing of deliveries and shipments start and end here.
If that is the case, perhaps it would be worth to better integrate our gate with the warehouse and logistics so that the information about the status of realized deliveries and shipments can be accessed online?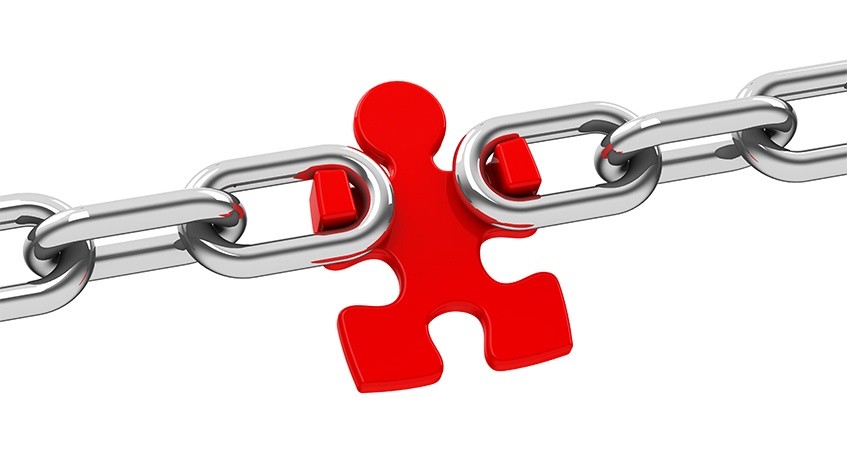 Thanks to the implementation of the "Time Slots" system, we have managed to reduce to a minimum the queues in front of the warehouse and the amount of cars that enter the maneuvering area. Security, using the "Online Gate" module, verifies whether a particular truck is to enter the maneuvering area (registration plate number, name and surname of the driver, etc.). Drivers have learned to arrive on time. If the car arrives too soon, once it reports in, it awaits the entry in front of the yard until its designated time. The amount of communication between the gate – warehouse – driver has also definitively been reduced due to the online operation.
Filip Romanowski
Warehouse Logistics Support Specialist in NEUCA S.A.

NEUCA Group is the leader in wholesale pharmaceutical distribution in Poland that does not own its own pharmacies. It supplies pharmacies all over the country from several modern distribution centers.
The "Online Gate" module is one of the functionalities of Time Slots and the "Logistics Platform". It is useful everywhere where efficient communication not only with contractors and carriers but also within the organization is important. Tools that support delivery and shipment processing are used successfully also in other branches of industry – food, packaging, domestic appliances, chemical, paperboard, etc.