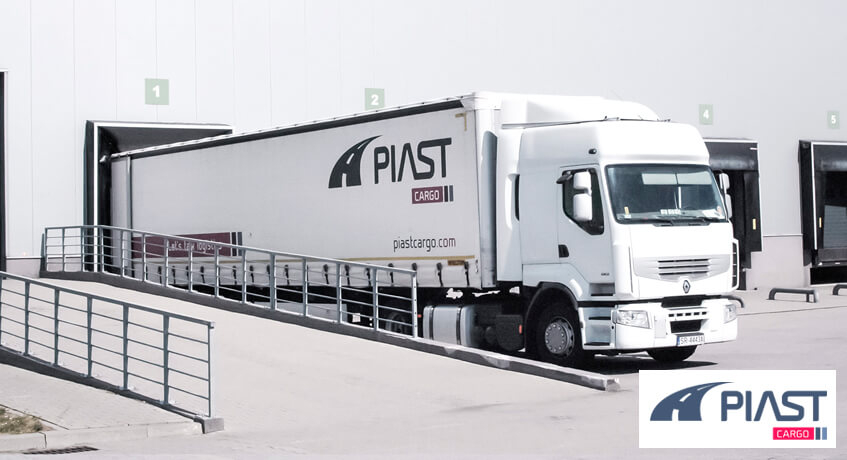 PIAST CARGO TRANSPORT Sp. z o.o. is a Polish logistics operator that began its activity in 1995 from road transport services. Currently, the company deals in contract logisitics, transport and distribution, operates on Poland – Italy LTL line as well as provides a wide array of transport packagings.
PIAST CARGO renders warehousing services at two locations: Żory and vicinity of Piotrków Trybunalski – over 28 000 m2 in total.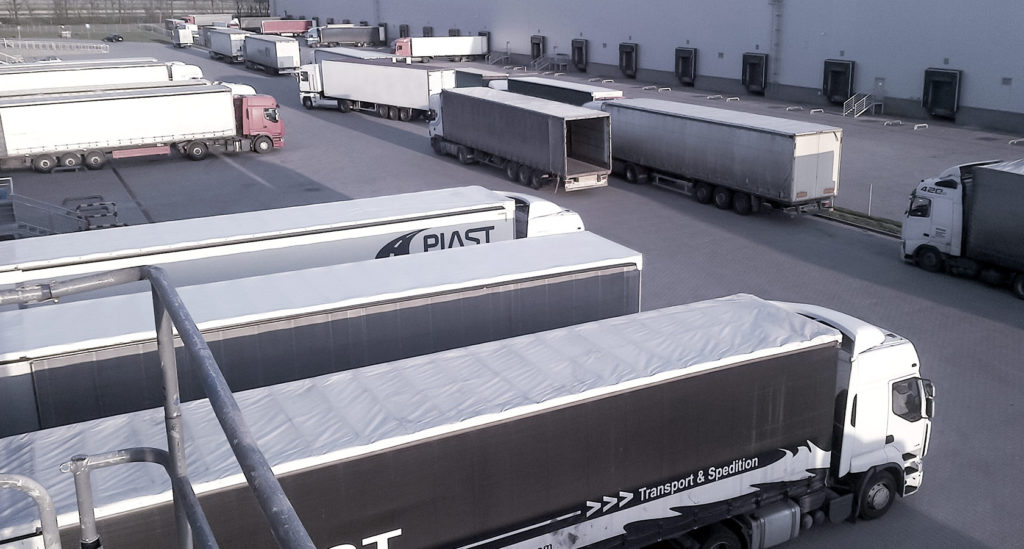 We have asked Piotr Jarmuszka, Head of Transport and Warehousing at PIAST CARGO TRANSPORT, for a comment regarding the decision about the implementation of a new system.
For customers from which industries do you provide logistical services?
We service companies from many segments of the market, at this time most of them involve: FMCG, packagings, automotive, textiles.
You decided to purchase a system for notifications and shipment schedule management. What were the main reasons behind the decision to implement such a system?
Accrued shipments and deliveries in a short period of time is an obstacle that was a key factor when it came to the implementation of the system. We have been looking for an efficient solution for warehouse worker management and the resulting cost optimization. We are also very much interested in being able to ad hoc modify a notification of the loading / unloading date without the participation of an administrator as well as to be able to compile all of the documentation into a single file (photo + documents) – and making it accessible to the customers so they can open it at will.
LOGINTEGRA Time Slots, selected by you, enables the integration of many supply chain participants. Who will be the users of your system?
Customers and shipping companies servicing deliveries and shipments of goods.
What benefits do you expect and in what way can the implemented solution influence the way you service your customers?
The time for unloading or loading a truck will be reduced. Work will be executed in a more systematic way, which gives a better result in terms of timeliness of realized deliveries to customers and it will also increase their transport's availability. The amount of admin work will be reduced through self-registration of drivers as well as a clear and up-to-date information for drivers.
Were you planning on integrating the currently implemented YMS system with other applications?
TYes, with WMS system and TMS applications of our customers.
The schedule for implementation assumes the production kick-off for spring 2019, which will be preceded by a workshop for key users and system configuration for PIAST CARGO individual needs.
The dynamic growth of PIAST CARGO confirms a stable increase in interest in contract logistics. Managing a modern supply chain based on services rendered by external operators enforces efficient communication, integrations of used systems and optimization as well as automation of processes.
We also recommend:
Online Gate – Connect Your Gate to Time Slots, Open Yourself to Delivery and Shipment Status Updates
or